About RFR Group
RFR empowers businesses and individuals to achieve excellence in their own domains by providing solutions & services, keeping in mind 4 corner stones of Excellence.

Doing the right thing
at the right time
Our Products
GreenHR
A cloud-based HR solution that will engage and empower employees to build competitive organizations to constantly achieve the desired goals.
Cyber Security and Hosting
Secure Cloud Hosting, especially designed for ERP's.
Cost effective, state of the art security, cutting edge technology and with global access and support!
Our Service Methodology
We follow an ITIL framework to give the best to our valuable clients. ITIL's systematic approach to IT service management can help businesses manage risk, strengthen customer relations, establish cost-effective practices, and build a stable IT environment that allows for growth, scale and change.
State of the art support platform
Knowledge base
24/7 services globally
Dedicated Account Managers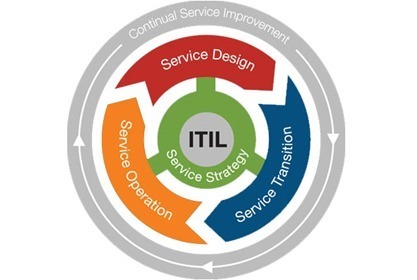 Our Reach
Spearheading innovation and excellence in Enterprise resource planning and implementation, we've managed to establish our presence in a wide geographical setting which also adds to our expertise and know- how of managing projects in various cultural backgrounds.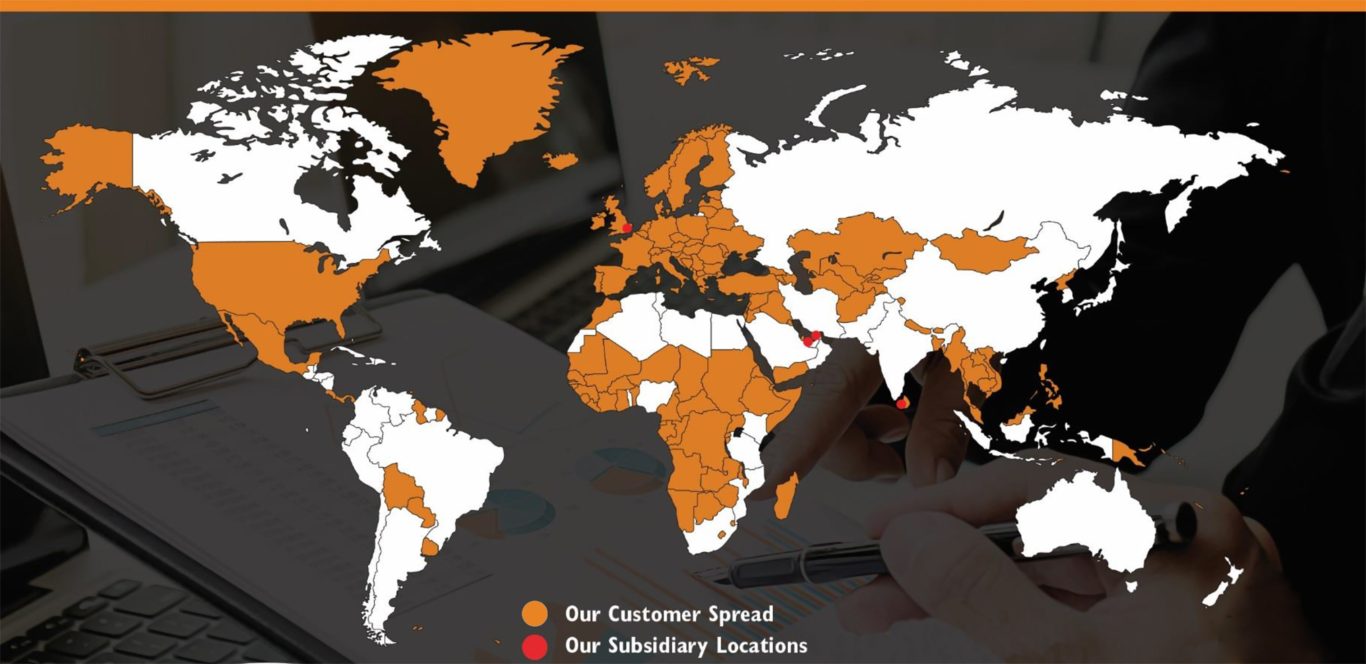 Knowledgebase
Sage X3 ERP , on its own has been able to simplify and automate the management of business processes of over 6 million companies in more than 70 countries.  Sage X3, the high tier solution of Sage has been targeting to facilitate a solution platform to customers to build am information system that fits their need to face the challenges. It doesn't limit itself to any specific industries and that has been the case with service sectors. This article would brief up on its significance on managing projects in Sage X3 ERP -V12.

No matter what part of Sage X3 software you use most often – Distribution, Manufacturing, Project Management or Accounting – the user interface (UI) is something that's prevalent across the application. That's why we want to take a closer look at the UI enhancements in Version 12

It's the big day! Your new hire is thrilled to be here and is primed and ready to work. Your mission is to ensure she stays that way. At the day's end, your new hire should feel energized, excited, hopeful, and positive !