About RFR Group
RFR empowers businesses and individuals to achieve excellence in their own domains by providing solutions & services, keeping in mind 4 corner stones of Excellence.

Doing the right thing
at the right time
Our Products
GreenHR
A cloud-based HR solution that will engage and empower employees to build competitive organizations to constantly achieve the desired goals.
Cyber Security and Hosting
Secure Cloud Hosting, especially designed for ERP's.
Cost effective, state of the art security, cutting edge technology and with global access and support!
Our Service Methodology
We follow an ITIL framework to give the best to our valuable clients. ITIL's systematic approach to IT service management can help businesses manage risk, strengthen customer relations, establish cost-effective practices, and build a stable IT environment that allows for growth, scale and change.
State of the art support platform
Knowledge base
24/7 services globally
Dedicated Account Managers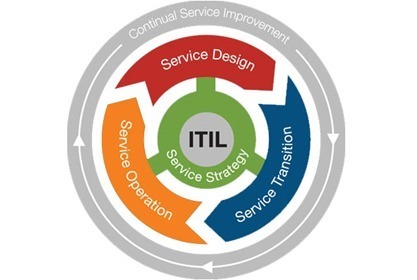 Our Reach
Spearheading innovation and excellence in Enterprise resource planning and implementation, we've managed to establish our presence in a wide geographical setting which also adds to our expertise and know- how of managing projects in various cultural backgrounds.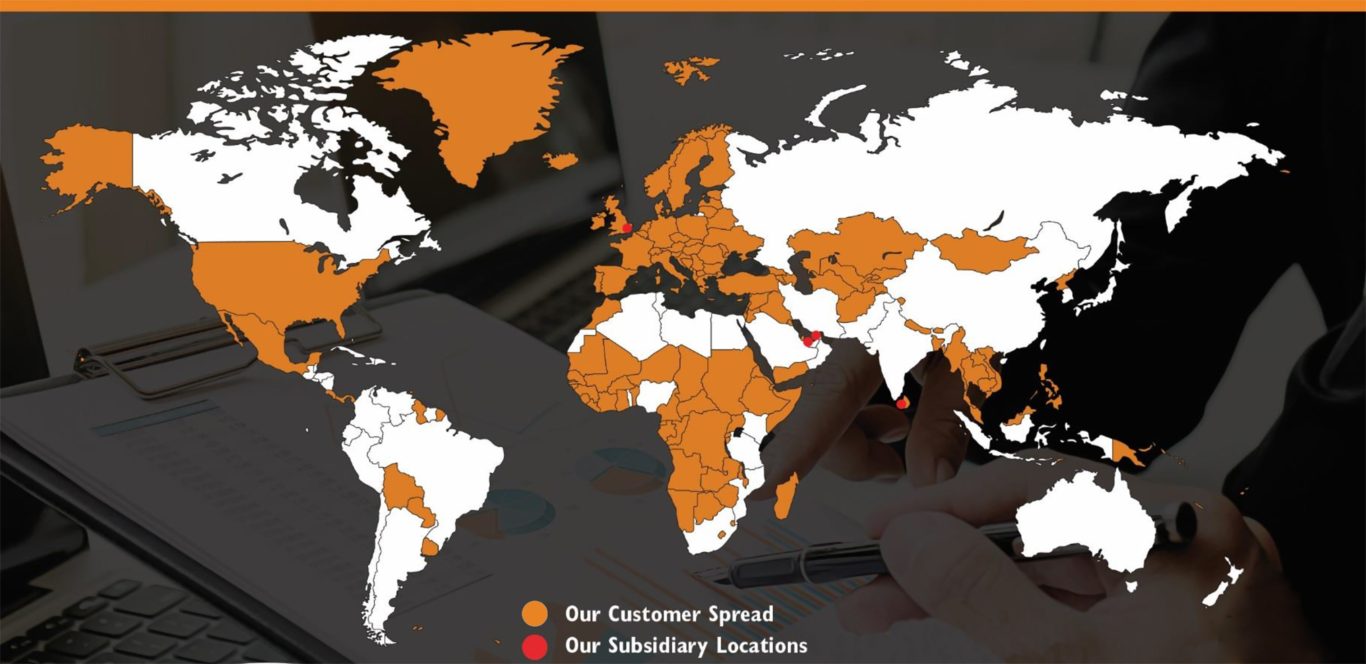 Knowledgebase
The process eliminates the gap between sales order and purchase process by creating a steady link between the two procedures. Here we will be talking about how back to back order could be used for drop shipments.

The process eliminates the gap between sales order and purchase process by creating a steady link between the two procedures. Here we will be talking about how back to back order could be used for drop shipments.

Every function has its own crucial outputs, when it comes to Payroll, the most crucial output is the payment slips. Here we will be looking how easy it is to generate salary advances through the system and the level to which it is interconnected with other areas.  Salary advances are common nowadays and is a routine activity that takes place every month.

The entry of payments is mainly used to generate the payment of the Net payable and the Prepayment (Salary Advances) of the employees. The authorized users are able to log to log and enter the payments